407-305-4029

The Significance of the Stigma of Addiction
Reducing the Impact of Stigma in Treatment
There is a stigma associated with addiction. An underlying shadow of disgrace that brings with it blame, guilt, and often undeserved responsibility.
Because these feelings are deeply rooted, it is often impossible to separate stigma-driven concerns from genuine concerns that must be addressed for a successful recovery. Both personally (within the individual) and collectively (in the community around the individual), the stigma associated with addiction presents a barrier to recovery.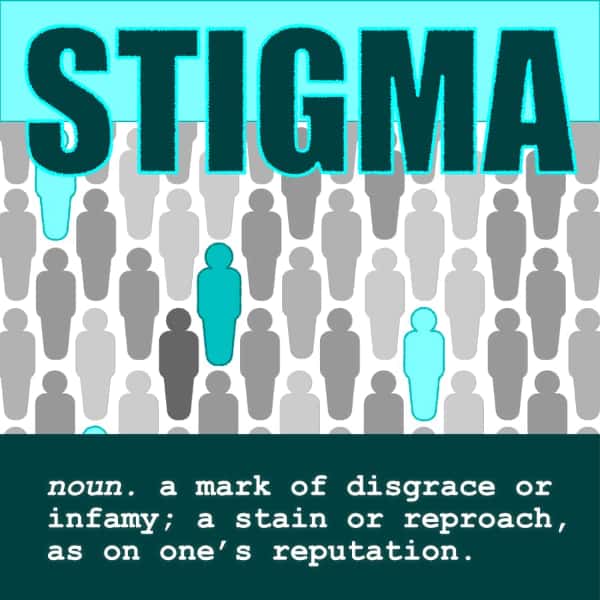 Stigma is a Barrier to Treatment for Addiction
The same stigma is also a barrier to treatment. Since the emotions and feelings associated with stigma exist in everyone. Including those involved in the decision-making process that leads to funding for addiction treatment, research, and policy-making.
For example, it can be very difficult for some to accept that in some cases, the "bad behavior" associated with heroin addiction is not simply a result of bad choices or only due to elective behavior; that it may be biologically driven, or that it may be a consequence of a treatable or manageable disease.
Detox with Dignity
At Sunrise Detox we believe that information and understanding help reduce unnecessary stigma. We believe that the more we know about addiction, the better we can cope with it -- and the better we can solve the challenge of addiction disorders, helping individuals to achieve success in recovery.
Our Detox with Dignity program helps reduce the stigma of addiction within the individual, during the initial stages of treatment. Unlike most detox programs administered by government or hospital systems, Sunrise Detox is an upscale medical detox center focused on customer service, comfort, personal attention, and professional support.
We know that the best start for a successful recovery comes from treating the addict with respect, and comfortably supporting the individual who is already facing significant personal challenges associated with getting started in recovery: the sudden changes, the withdrawal symptoms, an awakening of the senses, and facing a new reality that includes many of the root causes of the underlying addiction disorder. Call us now! 407-305-4029