407-305-4029
Aftercare Addiction Treatment Near Orlando
Detox is the initial stage of beating drug and alcohol addiction, but what can you expect next? As you complete your detox treatment, Sunrise Detox helps you take the next move with aftercare planning. We help you locate aftercare addiction treatment near Orlando so you may steer clear of relapse and keep making strides in your recovery. Reach out to us now at 407-305-4029 to get information on drug detox, alcohol detox, and detox aftercare.
What To Expect After Detox In Orlando
Detoxing is the initial phase of overcoming addiction. At Sunrise Detox Orlando, our goal is to eliminate the harmful substance from your system while addressing withdrawal symptoms. We will keep you safe and at ease during detox with your customized treatment plan. We also offer counseling so you are better able to grasp the triggers for your drug or alcohol use. Even so, our detox facility is not designed to treat the ongoing obstacles of recovery from substance use.
Once you finish detox, you will still be in a fragile condition. The triggers, outside pressures, and distress that caused substance abuse may still exist in your daily life. These circumstances put you in jeopardy of relapsing and stalling your recovery progress. You may come across these issues that make it difficult for you to return to your typical activities:
Ongoing withdrawal effects or symptoms of Post-acute Withdrawal Syndrome (PAWS)
Recurring stressors that trigger substance use
Co-dependencies that trigger substance use
Pre-existing mental illness
Access to drugs or alcohol
Absence of healthy coping mechanisms
Subpar health habits
Before leaving Sunrise Detox Orlando, we'll get together with you to find the next phase of your recovery. While there may be many avenues of treatment, the best track is where you have the chance to learn more about your triggers for drug and alcohol use, improve your mental and physical health, and work on healthy ways of coping.
Our clinicians will assess the next facility -- whether it's inpatient or outpatient -- and will collaborate with the new facility with regard to admissions, transportation, and insurance.
How To Select The Right Addiction Aftercare Programs Near Orlando
It is crucial to your safety and substance use recovery to have a plan in place for immediate and ongoing support. Before you leave Sunrise Detox Orlando, one of our expert counselors will talk with you and your loved ones to create your aftercare plan. Our staff members have substantial experience locating the suitable course of action for every individual's needs. Your aftercare plan will include the development of recovery goals, family support, and what will be the next phase of treatment.
While your aftercare plan might be different from others based on your set of circumstances, patients usually move on to one of the following kinds of treatment centers:
Inpatient rehab: These residential facilities provide a safe place to stay as you are vulnerable to relapse. You live there for several weeks or months and get substance use treatment every day. Your care emphasizes different kinds of therapy to explore your alcohol or drug use triggers and co-occurring mental health conditions. You may also obtain medical treatment for urges and withdrawal symptoms.
Outpatient counseling: Some detoxification patients with more moderate addictions may be ready to move straight to outpatient counseling. In Outpatient (OP) or Intensive Outpatient (IOP) treatment, you live at home but attend therapy every day to learn coping skills, handle mental health, and obtain encouragement to prevent relapse. You may also receive medication-assisted treatment for cravings when needed.
We enjoy an impressive network of relationships with licensed addiction and behavioral health establishments that we can endorse for aftercare addiction treatment near Orlando.
A great number of Sunrise Detox Orlando patients elect to stay within the Praesum Healthcare continuum of care and transfer to nearby Evolve Recovery Center Duluth for inpatient support or The Counseling Center for outpatient counseling. We will also help you enroll in a facility beyond our network to best meet your requirements.
How Loved Ones Can Assist With Aftercare Planning
Family members play a significant role in aftercare addiction treatment in Orlando. As a loved one of an individual recovering from substance use, you may support them after detox in various ways in accordance with their needs:
Attend aftercare planning sessions at Sunrise Detox
Respect boundaries and utilize positive reinforcement
Abide by the established guidelines for communication and visiting
Participate in family counseling gatherings
Withhold criticism and judgment
Check for signs of relapse
We encourage you to keep learning how to help your loved ones over the course of their recovery. The knowledgeable staff at Sunrise Detox Orlando and other treatment centers are always pleased to help you learn more about helping a person close to you who is grappling with drug or alcohol use.
Call 407-305-4029 Today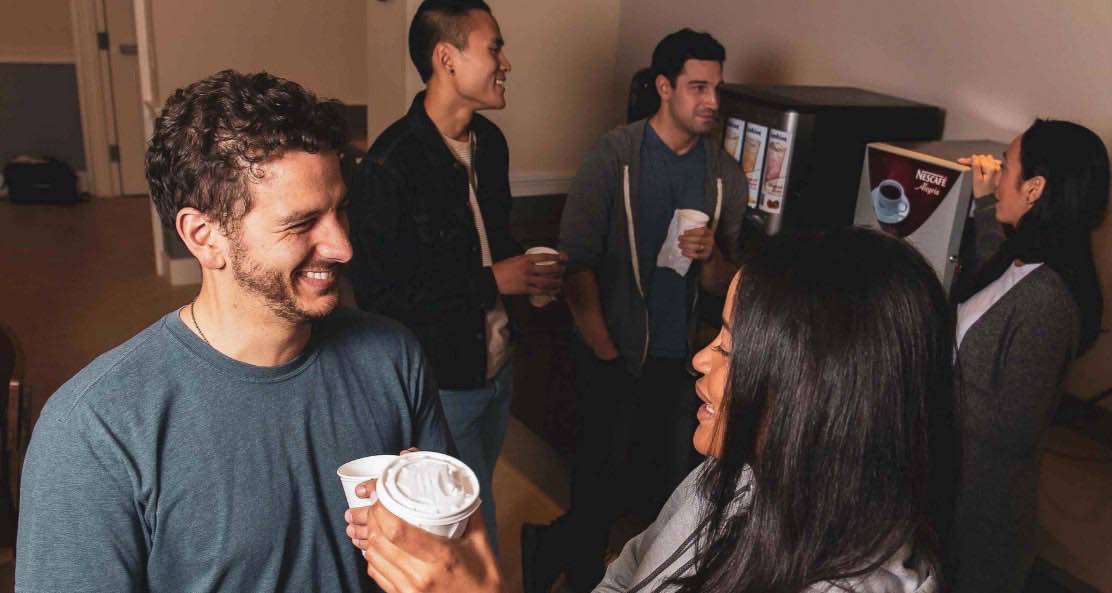 Get Substance Use Help Today And For Your Future Needs
Request alcohol and drug detox treatment and begin the road to recovery now. You can reach us day or night, all year long. Call 407-305-4029 or fill out the form below, and someone will reply without delay. We are ready to assist you.