407-305-4029
Alcohol Detox Services near Orlando
Detoxing from alcohol without proper medical supervision might be agonizing, daunting, and potentially lethal. Sunrise Detox offers a safe location to go through alcohol detox near Orlando. We tailor your treatment to your exact needs and help you manage the problems of withdrawal symptoms. And at every step, we care for you with the dignity and respect you are entitled to.
Wondering If You Require Alcohol Detox near Orlando?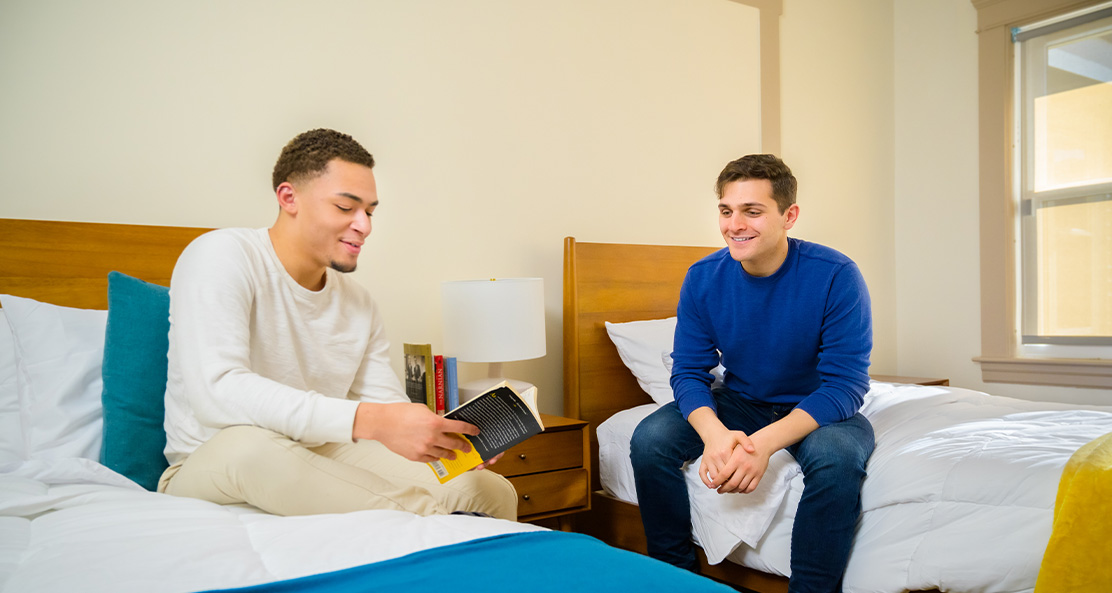 Patients seek alcohol detox services near Orlando for various reasons. You may get help detox if:
You are unable to go about your normal day without alcohol
You're unable to control the use of alcohol by yourself
Alcohol consumption is causing problems in your life
Loved ones have asked you to pursue care for alcohol use
It is a condition of court-ordered treatment
But the primary rationale to find help for the detox phase is that trying to do it by yourself is dangerous. When you have become addicted to alcohol, you may encounter debilitating or even fatal symptoms when you attempt to quit using it "cold turkey". This is why Sunrise Detox offers inpatient alcohol detox near Orlando. Our medical staff monitors your physical and mental state 24-hours a day and addresses withdrawal symptoms to help you detox as comfortably and safely as possible. Still not sure if you need alcohol detox? Take our alcohol use assessment below.
Personalized Alcohol Detox Services near Orlando
Sunrise Detox Orlando believes individualized care is essential for recovering from alcohol use disorder. We serve you as an individual with unique needs and make every attempt to meet those needs while you're here.
Our dedicated staff checks on you frequently to assess your overall health and your degree of discomfort. From the time you arrive with us, you'll have an individualized treatment strategy crafted from your medical history. We adapt our validated treatment techniques to fit your specific requirements and make modifications to help you feel more relaxed and stay stable. By working in a collaborative fashion, we will help you detox in a safe and successful manner.
What You Can Anticipate From Inpatient Alcohol Detox At Sunrise
Everyone experiences alcohol detox in a unique way, but there are various elements you can expect from our alcohol detox services in Orlando. We commence your detox with a thorough appraisal. We'll talk about your present condition, the level of your alcohol dependence, and how previous tries at detox went. We utilize your info to create a personalized care strategy just for you.
The preponderance of patients will finish alcohol detox in about five days, although it might take longer in severe cases. Over the course of your stay at Sunrise, our support team will track your vitals and provide you appropriate amounts of standard medications to minimize the chance of life-threatening withdrawal symptoms. We can also dispense other medicines as needed to manage withdrawal distress. You'll spend most of your time recovering in your well-furnished room, and you can attend optional therapy sessions if you feel like it. Whenever you complete detox, we'll help plan your next steps for a lasting recovery.
Controlling Alcohol Withdrawal Symptoms
Those who make an effort to stop the use of alcohol on their own realize that withdrawal symptoms are insufferable and life-threatening. Sunrise Detox keeps you safe and helps you manage uncomfortable symptoms like
Irritability and mood swings
Anxiety
Headaches
Insomnia
Excessive sweating
Nausea and vomiting
Weakness
Fevers
Gastrointestinal distress
Heart palpitations
Begin Your Alcohol Detox Now
If you or a loved one are looking to detox from alcohol, Sunrise Detox Orlando will be there. Call or submit the form below for a no-charge, confidential consultation. We answer or respond immediately, 24 hours a day. Help is available now.