407-305-4029
Sunrise Detox Costs Near Orlando
At Sunrise Detox, we strive to make our detox treatment as affordable as possible while still offering you exceptional, personalized care. We encourage you to keep reading to get more information on Sunrise Detox costs in Orlando and how we work with your insurer to get as much of your stay covered as possible. If you're unable to locate the answers to your costs and insurance questions, contact us at 407-305-4029 anytime. We are always available to assist you.
How Much Does Detox Cost Near Orlando?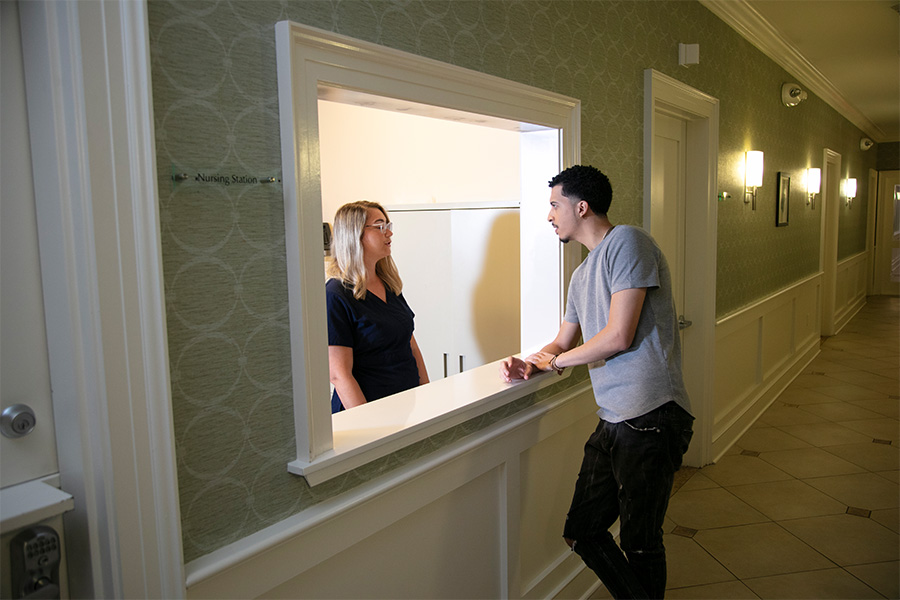 Many factors will influence your final Sunrise Detox costs in Orlando:
The kind of care and medication you obtain during detox
Whether you are insured or not
What your insurance plan pays for
In the event of self-pay, the timeframe for you stay here
When you reach out to us about getting admitted, our experienced personnel will get your insurance policy information and outline how we will estimate the cost of your care. After learning more about your insurance policy, we are able to offer an estimate of how much our detox treatment will cost you. We'll then advise you of further costs as your treatment progresses. We are always happy to answer any concerns about your costs and discuss financial arrangements.
Is Detox Covered By Insurance In Orlando?
Sunrise Detox Orlando welcomes the majority of commercial insurance policies. We currently are not able to accept Medicaid. Please call 407-305-4029 to talk about current Medicare coverages.
Your insurance plan will determine if you will have to pay anything after insurance has been applied. Our knowledgeable staff is experienced with all kinds of policies and will gladly work with your provider to cover as much of your care as possible. We'll do our part to ensure you get the full benefits of your plan. We'll even support you in completing the documentation for programs like short-term disability and FMLA. Once all your benefits are processed, we'll let you know of any remaining charges that still need to be paid.
If your policy doesn't cover your Sunrise Detox costs in Orlando, we will assist you in choosing a budget-friendly self-pay solution. You deserve the best substance use care, and we are happy to work with you to make sure you get it.
Insurance Companies We Work With
Our goal to assist as many individuals, families, and areas as possible. That means collaborating with a wide range of health insurers. Below is a sample of the major in-network companies we are affiliated with. Contact us at 407-305-4029 today to determine if we welcome your particular insurance coverage.
Can I Still Go To Sunrise Detox Orlando If I'm Without Insurance?
Not having insurance shouldn't keep you from first-rate substance use treatment. You will still be accepted at our facility if you have modest coverage or none at all. If that's your case, we'll inform you of our up-to-date self-pay rate and talk about your options for payment.
Even when our options don't work for you, we still want you to detox with safety in mind. We'll help you find another treatment center that fits your needs more appropriately. Your well-being is our top priority.
Get Started On Your Recovery Now
If you or someone you love needs to enter detox for drug or alcohol addiction, dial 407-305-4029 or submit the form below now. A skilled staff member will respond right away and help you. We answer day and night, 365 days a year. We are ready for you now.