407-305-4029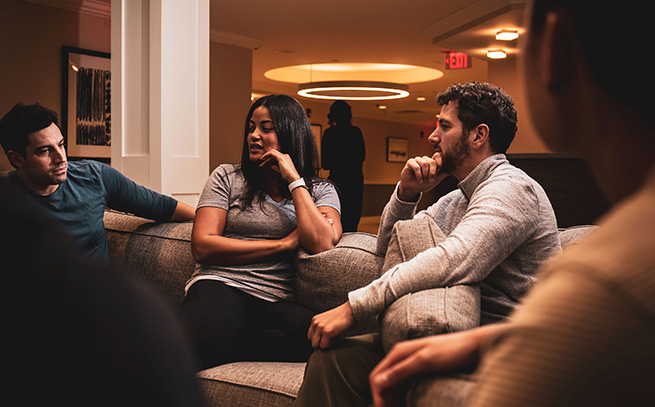 Start Your Journey To Recovery At Sunrise Detox Orlando
In many cases, medically guided detox near Orlando is the right starting point for overcoming addiction to alcohol or dependence of prescription drugs or narcotics. Sunrise Detox Orlando makes this initial step of your recovery less challenging by focusing on your comfort and overall well-being at all times. Our nurturing staff employs proven medical treatments to lessen withdrawal effects in a judgment-free setting. At the same time, you'll get behavioral health support from skilled counselors to enhance your odds for an effective recovery.
About Us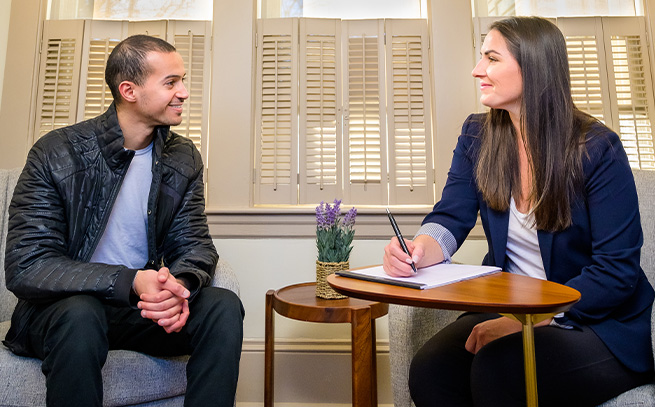 Detox Safely Under Skilled Medical Guidance
Trying to detox on your own or halting substance use abruptly is often risky. Sunrise Detox Orlando lets you taper in a safe fashion. We use effective medical care for lessening withdrawal symptoms and watch over you around the clock. Our nurses are adept at dispensing medications for gradual tapering. And if you're able, you can also participate in therapy and peer discussions to explore the underlying causes of substance use and co-occurring disorders.
Treatment
When Should You Get Medically Supervised Detox?
Throughout a medically supervised detox near Orlando, you give your body the chance to free itself of a substance while skilled staff supervise your health and treat symptoms of withdrawal. You can benefit from medical detox if:
You depend on an illicit drug, prescription medicine, or alcohol to feel "normal" and function
You experience physical withdrawal symptoms when you haven't taken the substance
You have mood changes when not using the substance
You have intense cravings for alcohol or drugs
Your tolerance for the substance has intensified
You can't stop using the substance
Your substance use leads to destructive behaviors
You want to access a rehab that requires detox as the first step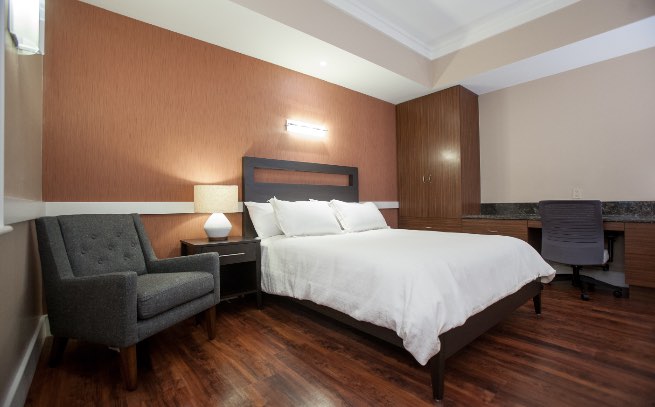 As well as limiting your withdrawal symptoms, the Sunrise Detox center is intentionally designed to give you the ability to rest and relax during your detox. You'll reside in a nicely furnished room with a full bath, dine in chef-cooked meals, and have time to watch TV or engage in a game in our resident spaces when you're able. Our caregivers are on-hand around the clock to meet your needs. We help with employer documentation, insurance coverage, court documents, and more to get your treatment started. We will also schedule transportation when you're ready to come to or leave our facility.
Our Facility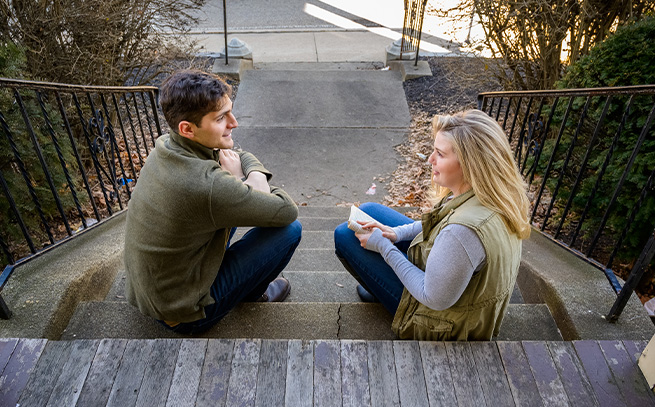 Start The Process Of Helping A Family Member
A planned intervention is often a compelling tool to motivate a family member to get help for a substance use disorder. Sunrise Detox Orlando works with families like yours to provide your loved ones the support they require. We know how much they mean to you and we'll take excellent care of them. Contact us whenever you please to see how we are able to help your family navigate detox and the recovery process.
For Families
Learn More About Our Veterans And Military Services Program
Sunrise Detox Orlando is pleased to serve United States veterans and their loved ones. We understand the distinct hurdles you encounter as a veteran combatting addiction and we work in tandem with the VA Community Care Network to give you the necessary support and resources for living a healthy life of sobriety. Contact us today to find out if you're qualified for our veteran treatment services.
Contact Sunrise Detox Orlando For The Help You Need
Sunrise Detox Orlando is ready to provide safe, medically supervised detox. Dial 856-333-3783 or complete the form below anytime, and we will answer swiftly, 24 hours a day, all days of the week.
All conversations are confidential and free. Get help right away. To get started, you can call us below or fill out the form.